Choose Rafly, Choose Travel in Style
At Rafly, we specialise in offering you the finest private plane travel solutions. Fly private, fly safe and healthy!
We offer for dry hire ex Luxembourg airport a superb fully and modern equipped 4 seat private plane to fly yourself or bring your own pilot. Best in class in speed and weather avoidance capacity, and for squeezing in shorter runways, bringing you to airports big and small, closer to your destination. Only 650,- EUR/h per hour flown, exclusive of taxes, fuel, airport fees, etc. Minimum hours per day apply.
Learn more about renting the SUV of the skies on our dedicated page.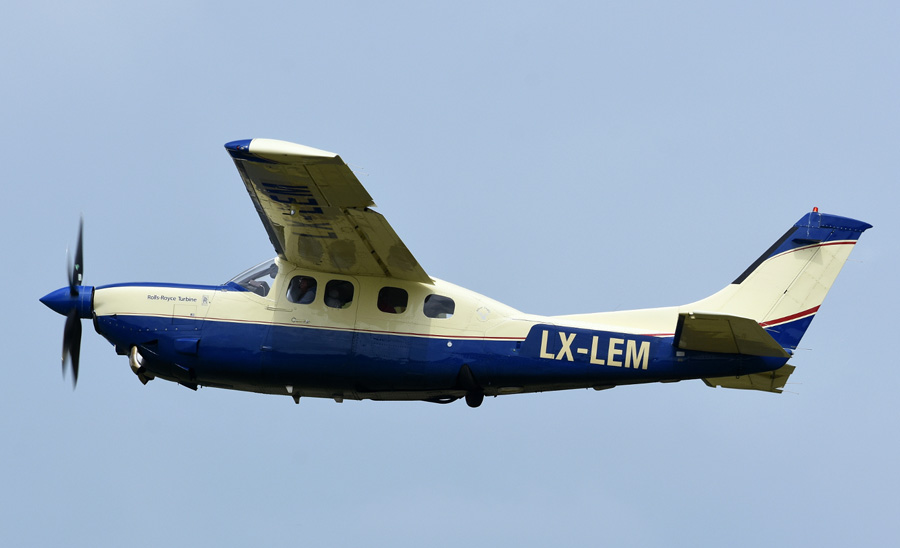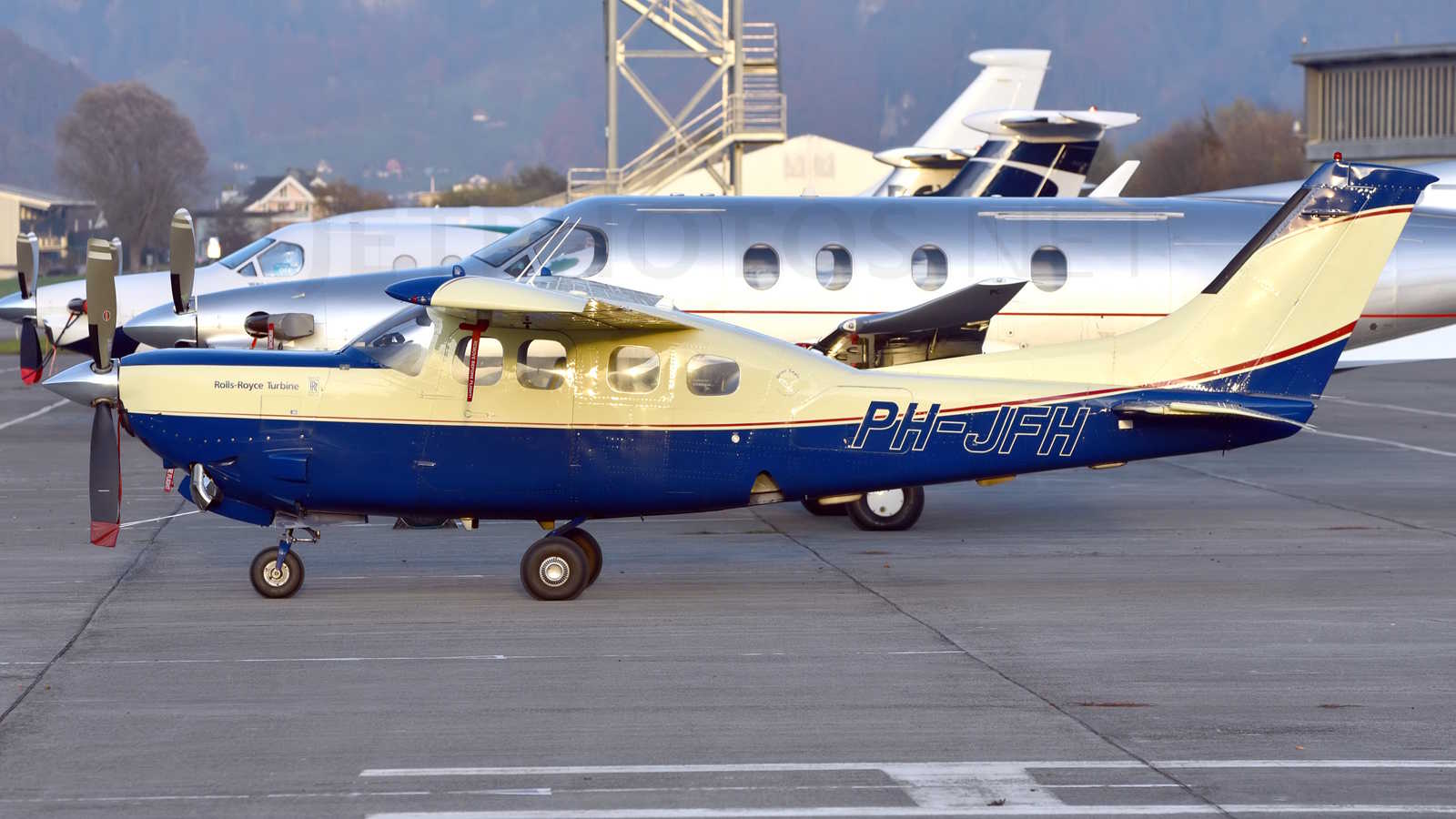 Private Jet — the Epitome of Luxury
If a private jet is more up your alley, we've got you covered, too. Always inclusive pilot; cabin crew included for medium and long haul, and upon request for short haul.
Tell us what you want, from the short hop for one to intercontinental for a whole party, we will organise it for you, guaranteed hassle-free. Call or write with your requirements or to discuss them, and we'll get back to you with a quote or help you refine them.
We will select for you only professional operators approved by the appropriate aviation authority to fulfil your needs and your dreams.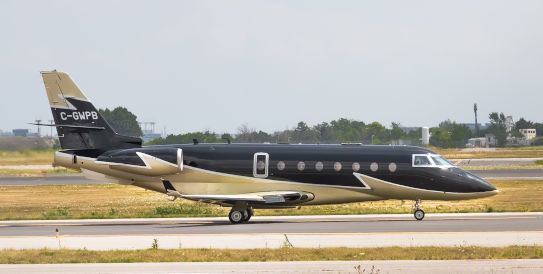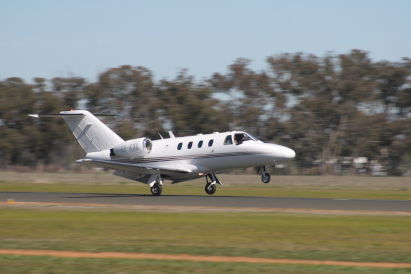 The best air transport for your needs
If what you are looking for is the most efficient way to go from point A to point B, saving you time not only in the air, but also on the ground, we are uniquely positioned to serve you.
You will be served by a pilot, with knowledge of aerodromes and planes and we will select the right combination for your needs.
E.g. to travel to/from a small village or town, we can select for you a smaller plane, with seating comfort equivalent to a car, who will pick you up and/or drop you off at a small aerodrome the closest from the your actual location or destination, thereby saving you time not only in the air but also on the ground.
If you prefer to use bigger airports and bigger planes with more personal space, even at the cost of more ground transport time, let us know and we will organise that for you.
Call or write now and hop in for freedom and adventure
Rafly sàrl
the right plane for your needs
VAT: LU28504870
Tel: +352 46 67 74
Fax: +352 46 67 76
email: rafly (AT) expressmail (DOT) lu